Long-Term Online Marketing Solutions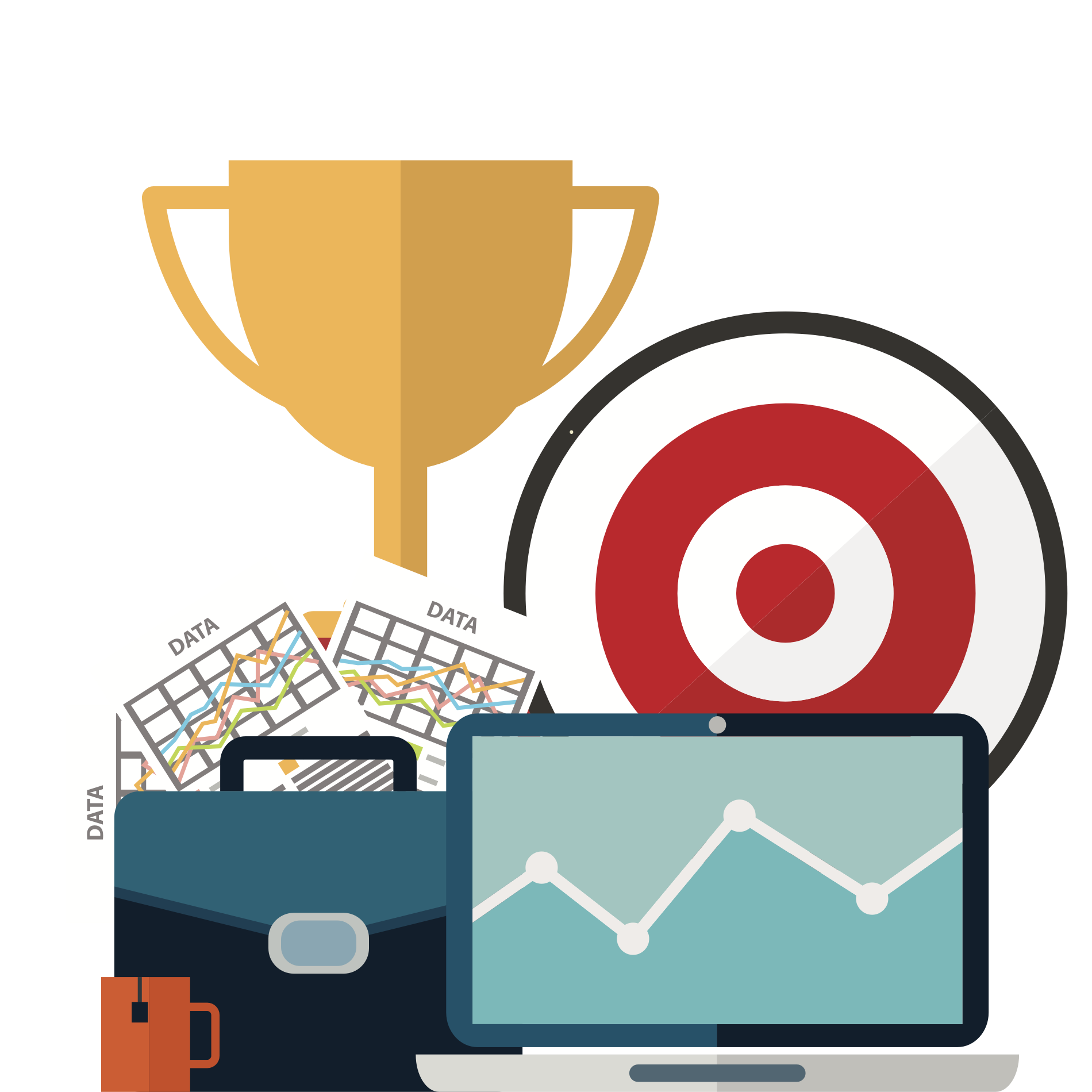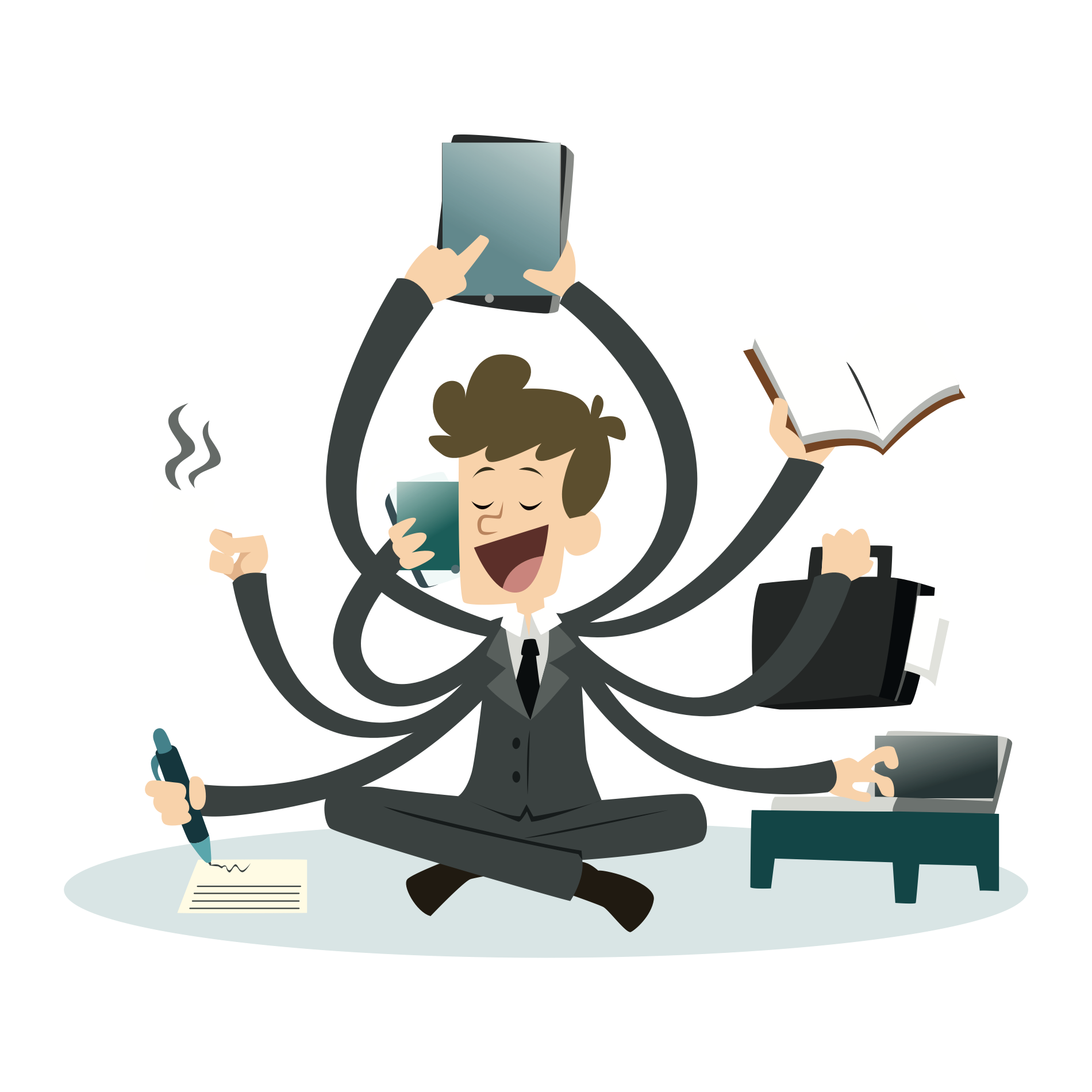 Innovative Business & Online Marketing Solutions
The clickfred Process, Work Smarter, NOT Harder!
Clickfred provides clients with innovative business and online marketing solutions that provide immediate and long term value through technology, analytics & business process automation. We focus on long-term business relationships that ensure our online marketing solutions, services and strategies produce consistent results. Every business is different, no two markets are alike, clickfred does not provide the same solution over and over, we offer custom online marketing solutions that are developed for a client's specific industry and market needs. A custom strategic marketing plan is offered to every client we work with for all services that we offer. If you want to make the most out of your business budget contact clickfred today and discuss our long-term online marketing solutions!
Custom Online Marketing Solutions
Listen, Learn, Observe
The first step to the clickfred strategic marketing plan is listening, learning and observing. No two brands or businesses are created equal, so why use the same two or three online marketing solutions for every client? We hear the concerns of our clients, apply analytics and monitor their team's business process to better understand all the areas that comprise productivity. The clickfred team is able to identify any bottlenecks and determine what areas to adjust for business process improvement. Our process improvement masters determine why the issue is occurring and provide long-term online marketing solutions. ClickFred does not focus on one-time solutions that will cause larger issues down the line; we offer valuable, quality online marketing solutions seeking to establish a long-term strategic marketing plan that will allow us to continue helping your business grow.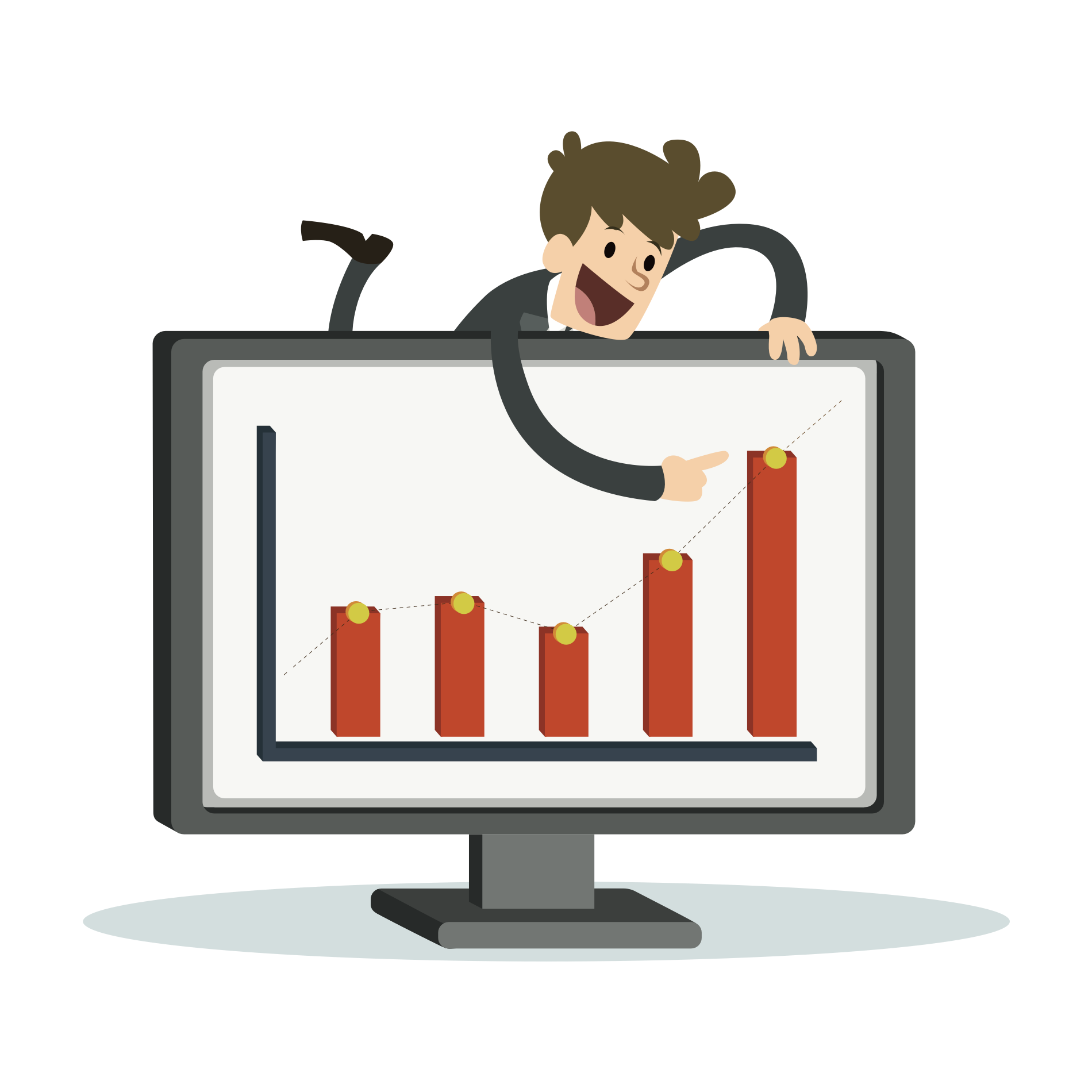 Data Driven Online Marketing Solutions
Knowledge Is Power
When it comes to business, data is king, and understanding your business reporting correctly is the key to the kingdom and for business success. Assessing costs, risks, market conditions, identifying competitors, the analysis of budgets and operation costs, among many other factors, through technological channels and effective applications is one of the many areas where clickfred excels. Effective online marketing solutions are developed through analytics and understanding analytics will pave the path for the best strategic marketing plan. Online marketing budgets can be maximized by determining which marketing channels are saturated by your direct competition and identifying the marketing channels that will have the maximum ROI, taking the marketing path of least resistance. Knowledge, after all, equals power, we share our knowledge with you at every level so you can be on top of everything that is going on with your business. Stop spending your entire online marketing budget on paid advertising and invest in long-term marketing solutions that are sustainable in all market conditions. If the market your business is operating in takes a sudden hit and revenue decreases the advertising budget will decrease too and ultimately so will your business. Drive organic business through a strategic marketing plan with clickfred.
Traction Through Alignment & Integration
Two Millimeters of Change
Think of your business as a high performance machine with many moving parts. In order for this business machine to function efficiently, every component must be properly aligned and calibrated. The slightest malfunction cost your business potential revenue. The long-term online marketing solutions offered by clickfred will not only develop your high performance business machine, but we will also make sure your business platform runs at optimum performance. Clickfred identifies and procures the best tools, applications and resources so that your business platform and strategic marketing plans runs smooth at all times.
Laser focus, clarity and the ability to make rapid adjustments are some traits that compose long-term marketing solutions and are necessary to reach your business goals. A powerful and efficient business platform is required so that all business metrics can be viewed in a matter of moments with complete clarity. Online marketing companies and digital marketing consultants are often incentivized to offer online marketing solutions that benefit themselves more than the client. These agencies and consultants offer applications like SalesForce to clients for a commission on the license agreement, while the business that was receiving the consultation could have been more productive with a marketing solution that was a fraction of the cost. Find the best online marketing solutions for your business with clickfred.
Companies often make an internal decision to undergo a large and unnecessary change to over-correct an issue, we understand that this is impractical. There is no need to make drastic changes, as your goals are just a few millimeters away, a minor adjustment and nothing more. Introducing new programs, applications or software requires time for training and money for the purchase of a product that might not be the best solution. Why waste a perfectly sound business foundation when it may only require simple revisions? Modern technology and the development of API's have allowed for advanced integrations to occur. iPaaS or cloud based integration services are the future of business and allow for companies to operate on customized and advanced business platforms. Many companies purchase an out of the box business platform that is expensive, requires training and is not the best solution for that business's particular needs. Instead of wasting the time, money and business resources on a mediocre solution a series of minor integrations could have been developed to connect all the business applications a company was currently using for an internal business platform. Minor adjustments can have huge impacts, don't turn your business 180 degrees when a two millimeter adjustment was all that was required. Get long-term online marketing solutions and a strategic marketing plan with clickfred!
Business Movements with Military Precision
How many times have you felt like every department is working so hard to achieve a unified business goal but no progress has been made? A good analogy is being stuck in the mud, you can hit the gas pedal and feel the engine roar, but the wheels spin in place because of a lack of traction and no forward progress is made. All too often workflow and business processes falter due to a lack of internal communication and understanding by the people who comprise a company's components. Teams work in practical isolation, only vaguely aware of what each department does. Meetings and courses inform them of the company's overall focus and goals, but there is no real knowledge about what happens at a micro level with other departments. Cross-department communication and training are key in propitiating military precision so that business units can effectively act with the precision and efficiency required for ensuring success. Understanding the complete business process – what happens before and after a team's involvement and what the other departments do – can provide a much needed insight for a business as a whole, and can be pivotal in optimizing organization. Communication is a key component in any long-term business or online marketing solution. Without communication a strategic marketing plan will be missing the strategic aspect and resources will be wasted. Clickfred develops business and online marketing solutions that provide clarity on a company level and allow for business resources to align and function as one.
Automated Online Marketing Solutions
Embrace Technology
Marketing automation is an industry buzzword that makes zero sense if you stop and think about the term. A business is expected to only automate the marketing department and processes of their company? Why wouldn't you want an automated business solution? Leads require marketing dollars to generate new customers, but what if the new customers increase the operational overhead? What is the point of expanding your business and increasing your exposure to financial risk for the same monetary volume?
Clickfred doesn't just provide efficient automation for your online marketing needs, but for your entire business operation. Operational overhead can be reduced through business solutions that focus on process automation via technology. We specialize in integrating our knowledge and services with your existing resources, which eliminates the need to acquire and purchase new business and marketing solutions. Save time and money while eliminating the pains that come with new business and online marketing solutions, such as employee training and the development of new procedure documentation. Clickfred is the full package, from leads to conversions, customer support to project management, development to security, you name it, we have it. We offer long-term business and online marketing solutions to fit any business size or budget. Work smarter, NOT harder. Get clickfred to automate your business!